Critical communications
Mission-critical communication solutions for the maritime and terrestrial industry alike.
Extremely fast link establishment
Encryption and transmission inside a proprietary system
Receives the whole HF spectrum at once
Telenor Maritime AS is a leading global communication partner, developing solutions for mission-critical operations for the maritime and terrestrial industry alike. Our connectivity portfolio includes multiple technologies and range of wireless networks both at sea, offshore and onshore. Our software-defined wide-band HF radios are combined to create an advanced and secure cognitive network, created especially for challenging operating environments.
We are trusted by the defence and military, maritime industry and disaster relief organizations that require reliable worldwide communications. Our engineers have their background from the military and defence sector, and they are security checked to ensure the highest level of confidentiality.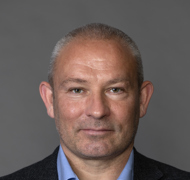 Brian Adolfsen
Global Sales & Business Development Director
+45 505 22 922
View full profile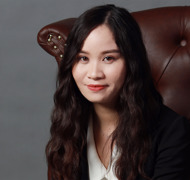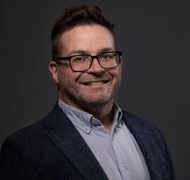 Matti Raustia
Head of Critical Communications Sales
+358 40 538 2875
View full profile