Let's connect your cruise.
Let's connect your passengers, crew and operational data.
We are helping businesses at sea to achieve their digitalisation goals and promote sustainability with our innovative connectivity and operational solutions. 
Passengers and crew
Our mobile solutions provide global connectivity at sea. With over 400 roaming partners around the world, we enable your passengers and crew to stay connected with their friends and family at home during their journey with you.
Digitalisation solutions
Our digitalisation solutions provide ship owners with tools to securely collect data, ensuring it is valid, standardised and digitally available. Whether you want easy access to your operational data from shore, or you want to process and make use of data directly on-board, we have solutions that support your digitalisation strategy.
With 20 years' experience in maritime communications, we are the experts of innovating solutions at sea. We connect 30 million people through more than 500 installations on vessels, and offshore platforms and rigs worldwide.
Contact our sales team to learn more about how we can help keep your business connected!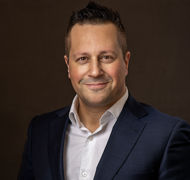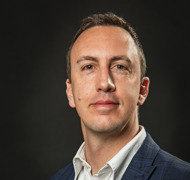 Request more information