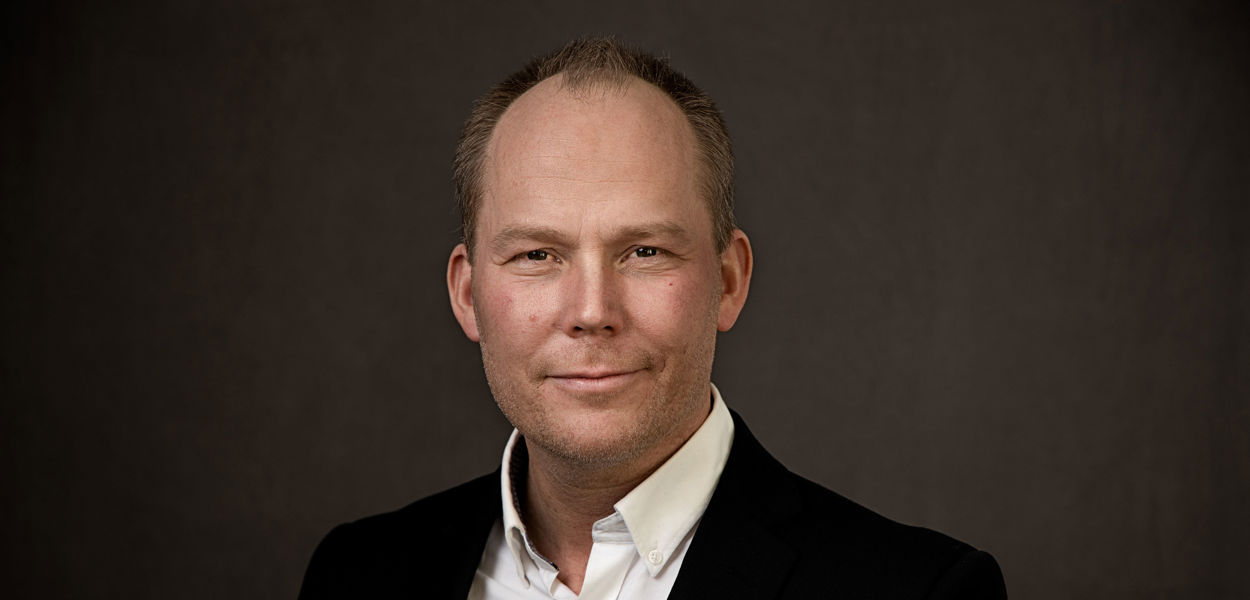 Roger Vimme
Sales Director Ferry
Sales & Marketing - Ferry
Sales Director Ferry
Joining the Ferry Business Department of Telenor Maritime in 2014, Roger has been at the forefront of building an extensive portfolio of communication services for an international ferry fleet of more than 100 vessels.
Evolving from a mobile-centric company, his prime passion is how different stakeholders can cooperate and innovate by removing existing barriers for digitalisation, strengthening the whole ferry industry and building value for all parties.
Roger is an experienced maritime business professional with an comprehensive career in management, business development, and sales. He holds a higher professional degree in Electronics and Business studies on Strategy and Digitalisation from the University of Agder.
Contact Roger by phone or use the contact form:
Roger Vimme´s articles: